happy new year!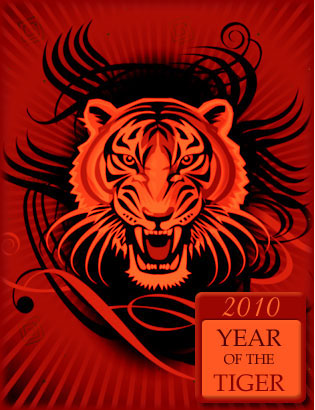 Happy year of the Tiger to everyone!!!
With the arrival of the Chinese New Year all the good news arrive to Surf N Snow Backpackers in Auckland.
Our new web site is ready to go, full of interesting info about travelling and activities in Auckland and the surrounding areas.
We started the celebration of the Chinese New Year last weekend when our dear Taiwanese "chef" Emily Chang left us to do her own celebration with her friends in Hastings and made us long for last year's celebration dinner… but she is back with us know, and right on time!!!
Yes!!! 'Cos now we are getting closer to the culmination of the festivities with the classical Lantern Festival which will be held as usual in Albert Park.
Last year I had the opportunity of attending to the celebrations in the park and I had a blast!!!
All Symonds Street is closed up in the evenings during the 3 days that the party takes place.
It's awesome, decorations all over the park, mouth-watering Asian food and the lanterns!!!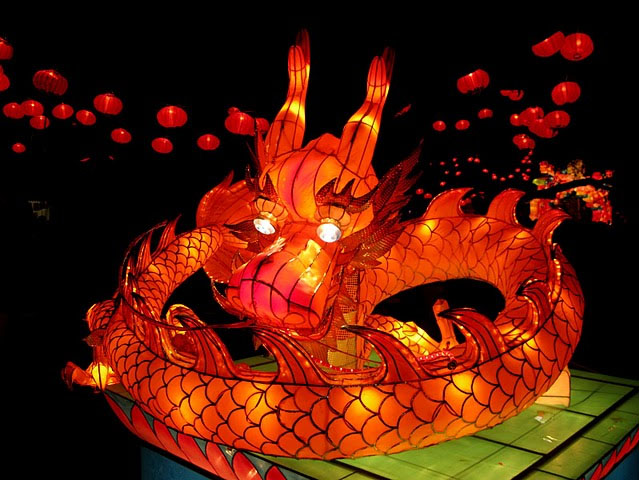 The lanterns are so beautiful; the park looks just gorgeous all cover in lights of different shapes and sizes, moving along with the breeze following the rhythm of the live music being played all evening.
Don't miss out on the closing fireworks!!!
If you are in Auckland this weekend you have to hit the park after 5pm.
Anto
More info:
http://www.aucklandcity.govt.nz/whatson/events/lantern/Default.asp