NEWS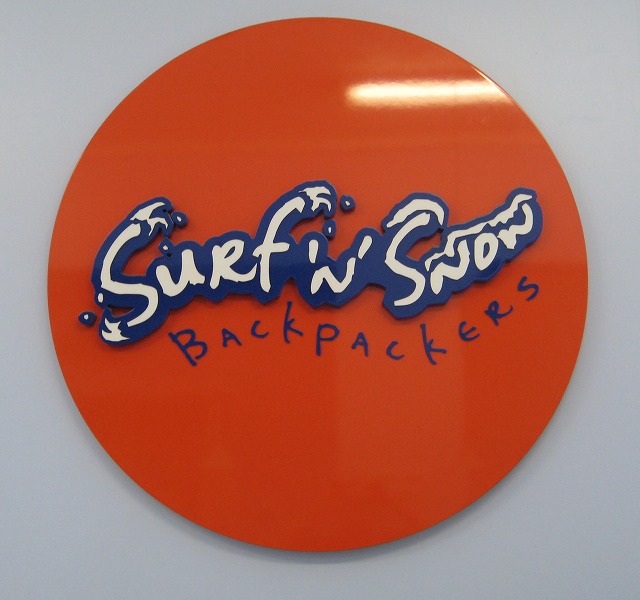 Spring Promotion!
Private Room
$200 per week
Private large Room ( max number is 2)
$300 per week includes free internet, power & water.
Call us on 09 363 8889 or email info@surfandsnow.co.nz to book or for further information.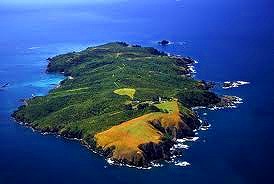 Do go to Tiritiri Matangi island if you get the chance, and even if you don't go, do go. Even if you really can't make it – make sure you go!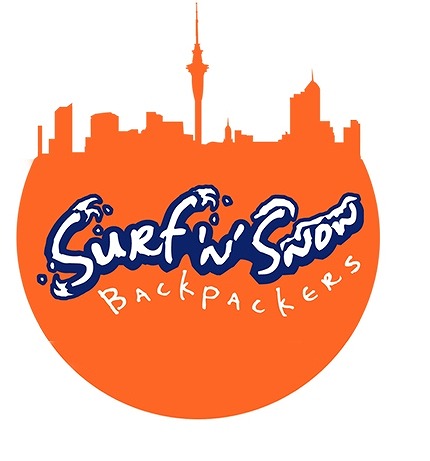 When I first came to Surf 'n' Snow Backpackers in Auckland, I thought maybe I'd just stay for two or three nights. Then I would maybe go travelling to other places, I thought.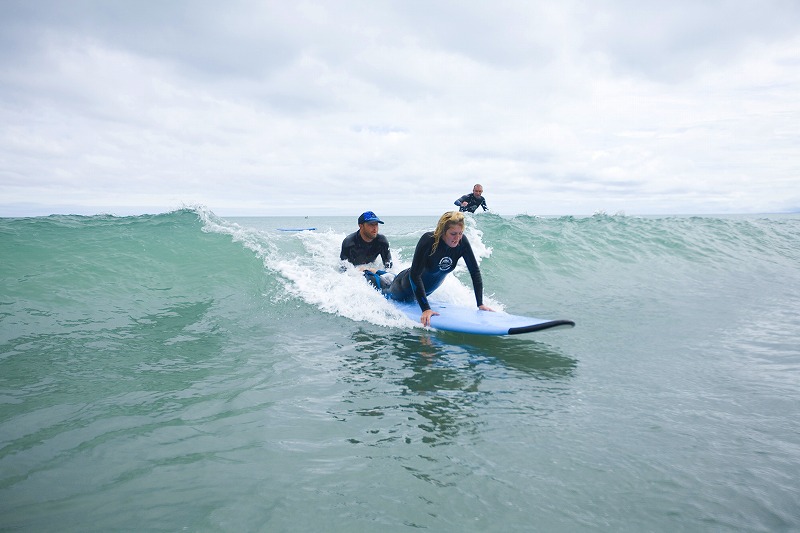 I have wanted to surf for longer than I can remember. But there are two definite obstacles to this ambition that put me off for my entire 18 months in Australia:
Today new visitors to New Zealand, especially upon arriving in Auckland city, are struck by the amount of different cultures that you can see in the streets of this colourful former colony….
Sheep….
This must be one of the first things that people imagine when they think of New Zealand.
Apparently there are more sheep in this country than human being. My quick google research told me that there is 11 sheep per person in this country!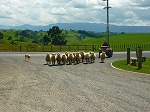 Okay, so Jessica and I were lucky enough to go on a Magic Bus famil , taking in their newly available East cape, as well as their spanking new stopover visit to National Park. Plus we got a bit more familiar with classic tourist points Rotorua and Taupo. All this in six days of intensive activity sampling! Whew!
I was born in a tropical island and grew up in Auckland, and at the end of last year I have found the perfect spot for myself, just 35 minutes away from Auckland City.
Waiheke Island!!!!!!
With or without economic crisis I love traveling.
I am from Chile and from Early 2000 Chilean people started to know more and more about Working Holiday visas in New Zealand.
Just 1.000 visas per year, I don't know if they are enough for all of us, but who can get one… LUCKY YOU!!!
I didn't make a single plan before coming to NZ, for me this one would be a new adventure, and I wasn't wrong, it was.
How awesome is it to witness memorable events of the country you are visiting for holiday? I went to join the event Superhaka this week along with other hundreds of people in New Zealand.